We have asked you to help us define Inner Elegance and this is what you said
Blog Post - Inner Elegance Society
Elegance. It's a timeless concept embodied throughout the years by women like Grace Kelly, Audrey Hepburn, Michelle Obama, and many more. While each of these incredible women is known for their impeccable style, their elegance is defined by much more than just their fashion choices. It's their quiet confidence, their eloquence, and their individual spirit that has catapulted each of them to icon status in their own right. And while an elegant wardrobe is a beautiful goal for many of us, identifying what inner elegance means to you and how to achieve it can bring a sense of peace and confidence to all areas of your life for a lasting impact that transcends outward style. We asked our incredible community of Bitter Grace beauties what inner elegance means to them, and we were so inspired by the unique, thoughtful responses we received that we just had to share them with the world.
In today's world, we are constantly bombarded by the latest and greatest cosmetics, skincare, procedures, and diets that promise to transform us into the ageless goddesses we've always wanted to be. But let's be honest, outer perfection is not only boring, but completely meaningless without inner beauty. Kindness, compassion, empathy, and thoughtfulness bring so much more peace and self-love into our hearts than a magical face cream ever could. As Audrey Hepburn once said, "For beautiful eyes, look for the good in others; for beautiful lips, speak only words of kindness; and for poise, walk with the knowledge that you are never alone."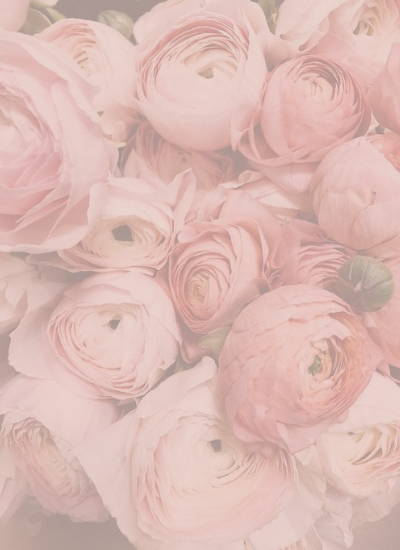 "For beautiful eyes, look for the good in others; for beautiful lips, speak only words of kindness; and for poise, walk with the knowledge that you are never alone."
-Audrey Hepburn
2. The Magic of Quiet Confidence
We all have that one thing that makes us feel like we can conquer the world. Maybe it's the perfect red lip, those killer heels, or a little black dress that looks like it was custom made to hug all your curves. But confidence can be so much more than something you take on and off at will. We should all strive to feel confident in our own skin, and it actually has a lot less to do with loving your looks than you might think. This is where the self-love comes in.
As women, we give so much love to others, but that often doesn't leave much left for ourselves. Try making a list of the things you truly love about yourself that you can refer back to when your confidence needs a boost. Maybe it's the way your eyes sparkle when you're doing something that brings you joy, or perhaps it's your innate ability to always know when someone needs a hug.
Another great self-love exercise is to reframe the things you're normally critical of. Laugh lines? You have a great sense of humor. Stretch marks? Your incredible body nourished a beautiful little life for 9 months and brought it into the world. Above all, be kind to yourself, and let that confidence shine.
It's easy to feel elegant and pulled together when you're having a great day. The sun is shining, you made the perfect morning latte, and the kids got to school (or home school) on time without a hitch. Look at you, killing this whole 'life' thing! But as we all know, not every day is a good day. When the chips are down, it's difficult to feel like your best self, let alone elegant. However, this is when grace is more important than ever. And no, we don't mean perfect posture and vintage pearls.
Grace under pressure isn't something you get overnight. Like anything worth having, it takes a lot of work, a lot of practice, and even more patience. Reminding yourself that it's just a bad day, not a bad life, can go a long way in helping you feel capable and confident. Indeed, it is this concept that inspired the namesake of Bitter Grace. Surprisingly, the best way to find the things that can bring you peace in moments of uncertainty are on the good days. Always wanted to try meditation or see if yoga is worth the hype? Give it a whirl when you're feeling good to see if it's for you. Build up your toolbox on the good days, so when a bad one comes, you know exactly what to do to regain your peace and step into your new found inner elegance. 
We'd love to hear more about what inner elegance means to you, and your favorite ways to practice self-care! Make sure you follow us on Instagram to join our interactive community and explore more topics to help you look and feel like your most beautiful self, inside and out.
---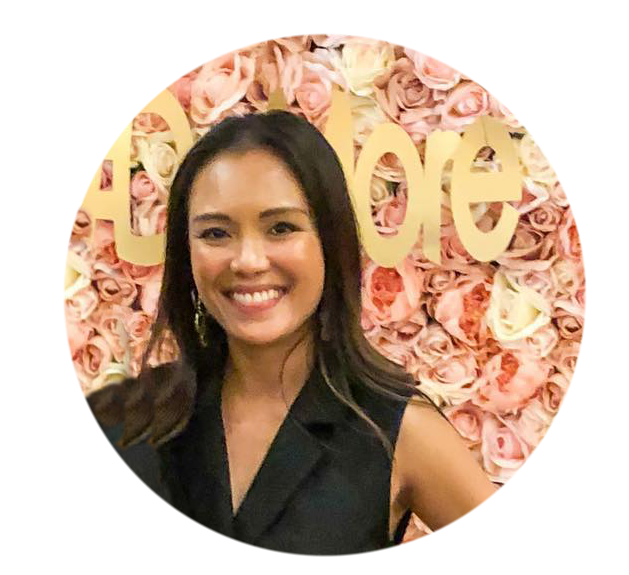 Founder of Bitter Grace Boutique
- Anne Marie Johnson -
Enjoyed reading this blog? Grab a tea a take a look at our recent posts:
Want to know first when new blogs are published? Subscribe to The Bitter Grace Story Blog:
Thank you for Subscribing!
This field is required
This field is required