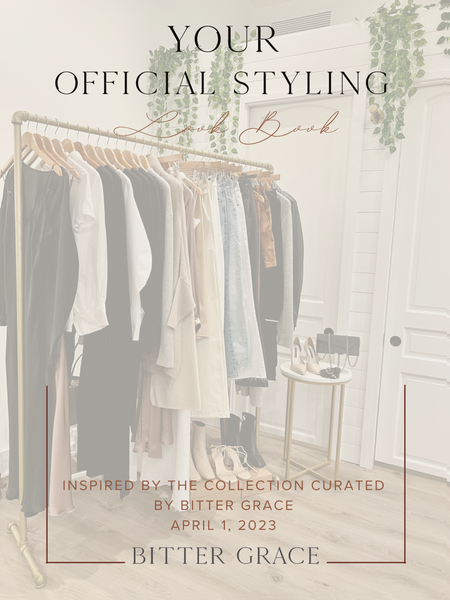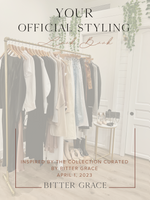 On Sale
Electronic Look Book
$150.00
Frecuently bought together

Total Price: $750.00
A personalized style guide designed for you.
This Digital Look Book includes images and videos from the styling experience that can serve as a useful reference or guide after your time with us.
Your purchase makes a difference.
10% of each purchase supports Women's HQ, a non-profit organization helping women and their families thrive.
---