On Sale
BG Tote Bag
Bitter Grace 100% Recycled Cotton Canvas Tote Bag Front: Bitter Grace Back: Wholehearted Conscious Living
$25.00
Frecuently bought together

Total Price: $1,525.00
Bitter Grace 100% Recycled Cotton Canvas Tote Bag
Front: Bitter Grace
Back: Wholehearted Conscious Living
- 100% Recycled Cotton

- 15 in. x 16 in. 
- 21 in. handle straps
QUALITY
100% GUARENTEE
We will repair any garments that did not meet our product standards and commitment to quality.
SUPPLY
LIMITED QUANTITIES
We are committed to reducing waste by producing in small batch quantities.
SUSTAINABILITY
NATURAL CHOICES
We intentionally choose natural fabrics and plastic-free materials for our garments.
Behind our Clothes
Hand-crafted in Colombia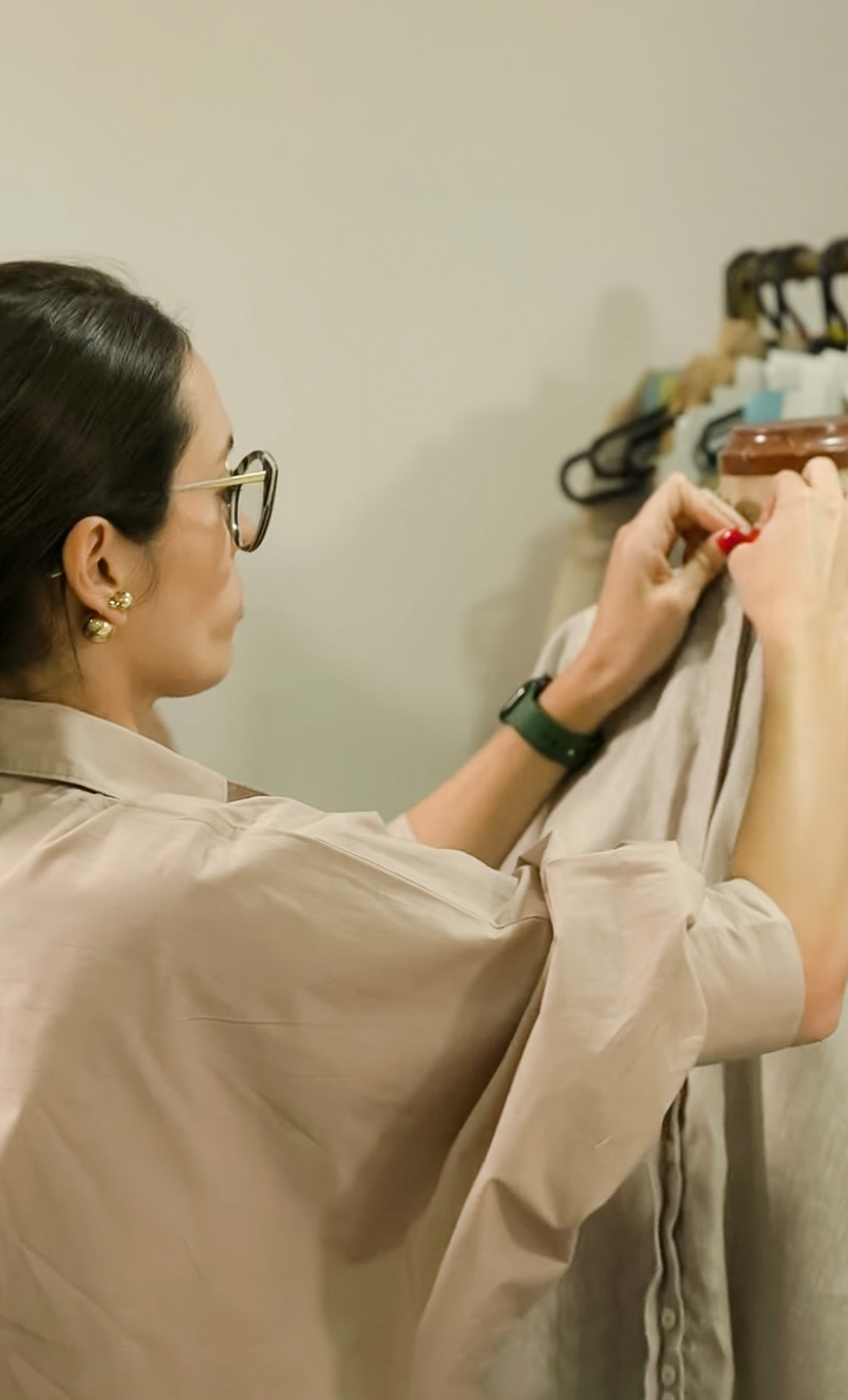 ---
Your purchase makes a difference.
10% of each purchase supports Women's HQ, a non-profit organization helping women and their families thrive.
---