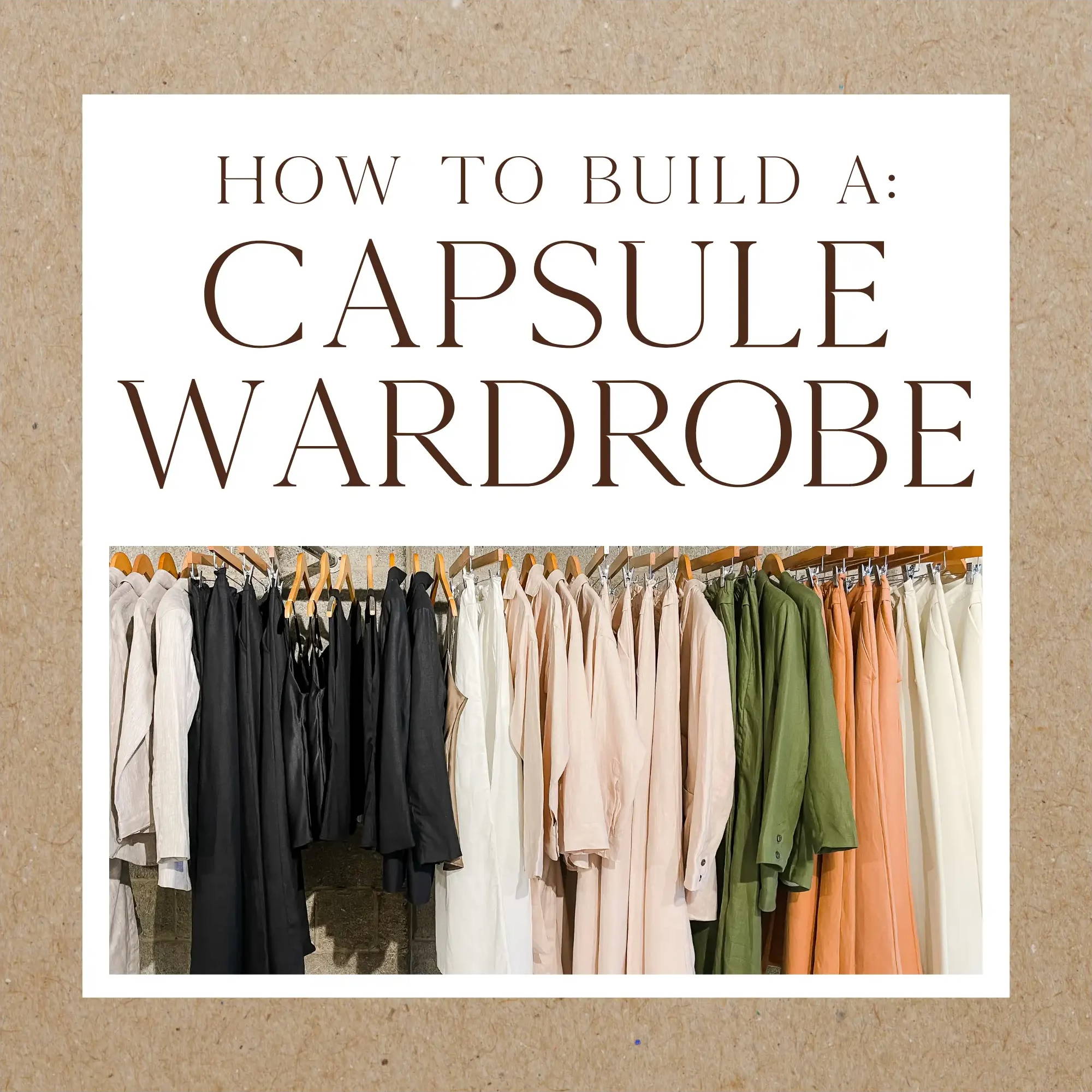 A sustainable wardrobe is one that's built intentionally and carefully.
At Bitter Grace, sustainable fashion for us is wearability and longevity, with an emphasis on quality (the use of natural fabrics and placing greater attention on the workmanship of our garments). It is the ability to leverage your clothing interchangeably for many years, no matter the season or occasion.
Clarity on who you want to be and your values enables you to deliberately invest in clothing that evolves with you. What you wear becomes a conduit that allows you to express yourself in the world that enhances your true nature and the best version of YOU.
If you want to do more with less, a capsule wardrobe is always the way to go. It's also the best approach to dressing effortlessly and getting out of the door faster and quicker. The less options you have, the better. Furthermore, pieces evolve with you longer when you focus on timeless and quality staples of neutral color palettes.
Capsule wardrobes are intentionally curated styles that are interchangeable and versatile throughout different seasons. They generally make up 30-50 pieces that you can build different looks with for any occasion. Most importantly, they should elevate you and your personal style that helps you effectively express your authentic self.
A capsule with a few key essential and versatile staples to start can help you look and feel your best while being able to dress effortlessly. Building your capsule wardrobe doesn't have to be a one-time experience. It's an incremental journey that takes times as you learn more about yourself.
We've put together this
styling video
of pieces from our store, highlighting 33 different looks by leveraging only 12 pieces! We hope this ignites curiosity within you to refelct and assess whether your wardrobe reflects and emodies the person you've become today, your achievements, and the person you aspire to be.